About Us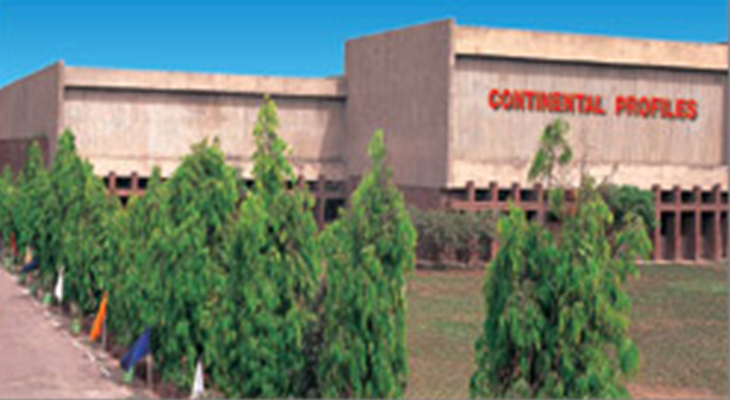 Continental Profiles Limited (Formerly known as Hein Lehmann (India) Limited) is well established in industrial sector for many years..
This company has to its credit many new industrial products in India such as DSM Screens, Metal Conveyor Belts, Demister, Candle filters, Linear Actuators, Fine Stainless Steel Wire & Nickel Screens.
With manufacturing facilities located at Faridabad and Kolkata and Marketing offices located at Kolkata, Chennai, Delhi, Mumbai we provide quality products and efficient service to clients.